Global Entrepreneur program offers youth enrolled on a Marketing, Business Administration or IT the chance to work at a challenging environment within a Startup abroad.
Global Entrepreneur is an internship experience within a startup where young people can explore, learn and contribute to the entrepreneurial world.
Gain professional experience at a dynamic and work-friendly environment where you can grow and watch your impact instantly.

Your entrepreneurial start
Every entrepreneur begins somewhere! Learn what it takes to run a venture through gaining hands-on experience for yourself.
Take it to the next level by exploring a new culture and environment as you work in a startup abroad.
Gain international experience
Expand your network for the future
Make the right connections and grow your professional network to support your future entrepreneurial ventures.
TOP 3 OPPORTUNITIES OF THE WEEk!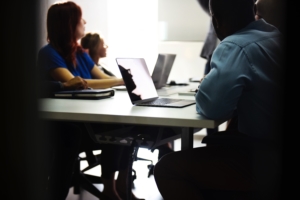 You will be responsible for digital marketing activities of the start-up which services for e-commerce in Istanbul.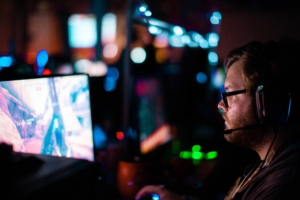 You will test trial games and make reports based on this testing so you can help in the improvement of the overall game-play and the customer's experience while playing it.
Trainee in graphic design and branding, for the marketing consultant Nech Consulting Group.
Zajmuję się marketingiem międzynarodowym i uruchamiam nowe kanały komunikacji na rynki zagraniczne aby trafić do szkół niemal na całym świecie.
Kraków
Poznań
Szczecin
Warszawa
Wrocław przy UE
Wrocław przy PWr