You already know what kind of questions do we ask to our members. Let's see what Durczi from Lublin said!
What should people know about AIESEC?
They should know that organisation is about volunteering but it gives back more than any other organisation. You develop yourself more than in any other place, but you can still make mistakes, you can learn, it's obvious that you have to give something from yourself to get something back – it's hard but nobody says that life is easy. They should be aware from the beginning that they need to act and it will give back all they gave it. They should know what kind of skills they can develop and that this organisation instead of that all can give you also friends, great time and big sense of belonging.
How did AIESEC help you to develop yourself?
I am more solution – oriented, I know that instead of finding new solution I could only make complains and problems, but this is cooler. It gave me chance to work in a group of people and manage group of people. I learned how to manage with big responsibility and self confidence. It also makes me feel that I belong somewhere and I do something important. It also makes me aware of humanity's problems and world issues.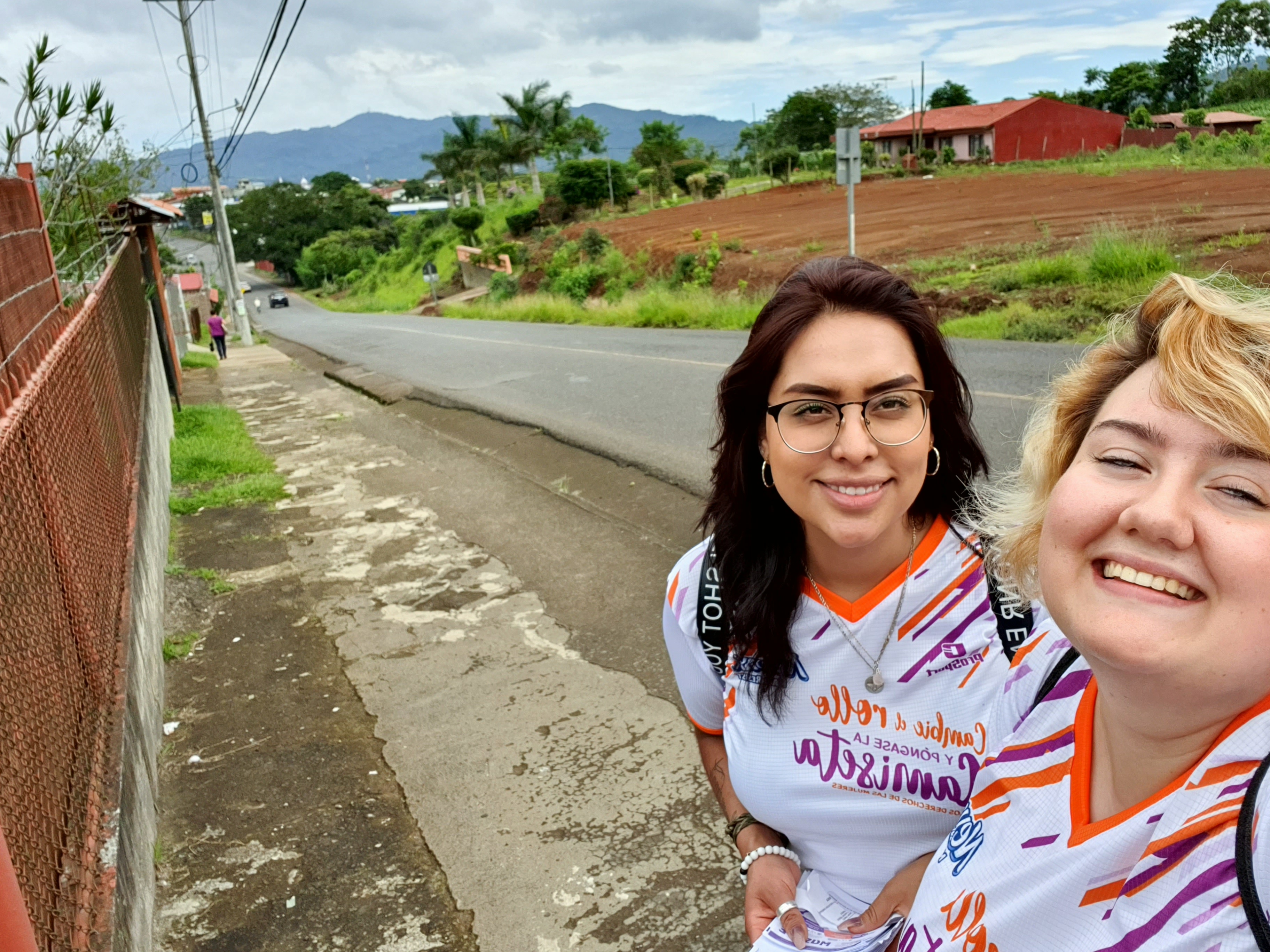 What kind of people did you meet in AIESEC?
I met people who are my friends. Who are brave, strong and independent. I met people who want to make a change and don't want to only talk, but they want to act. I met people who are shy, self unconscious, weak, poor, homosexual, bisexual etc… but they were all fighters – fighters for future. I have seen how they are changing everyday.
What kind of impact did you have in the world/local reality thanks to AIESEC?
I showed my parents that being tolerant is important. I showed it to my friends. I made some great people live the best experience in Lublin they could ever imagine. I made people from another country understand that they should appreciate what they have here. I made myself believe in changes, that I can make a change – it is the hardest impact you can make cause we always here from our society – One person can't save all people, animals, values..
What else… I think the biggest impact I am giving is by showing that doing all we do in AIESEC is just worth it. I spread it through my colleagues and make them believe that they are worth to change the environment even if they are not in AIESEC or they are afraid.
Do you have any story you want to share?
If you met me 3 years ago, you would say it's the other person. The thing that changed me the most was caring about 20 volunteers from whole world and being first time so far away from hometown. I didn't believe that I can handle that much of responsibility, I thought I am weak, but in the end I heard that those people will never forget the experience they had. Two years later Egyptian girl told me that after dream session she wrote a letter to her in 6 weeks. There was written that her life needs to change directly and you know what? From law studies she changed to education and now she is the happiest teacher on the World! This is what AIESEC makes. I have a lot stories to tell also from exchange or just from another experiences, if you need different or changes – let me know.
-Katarzyna Durczak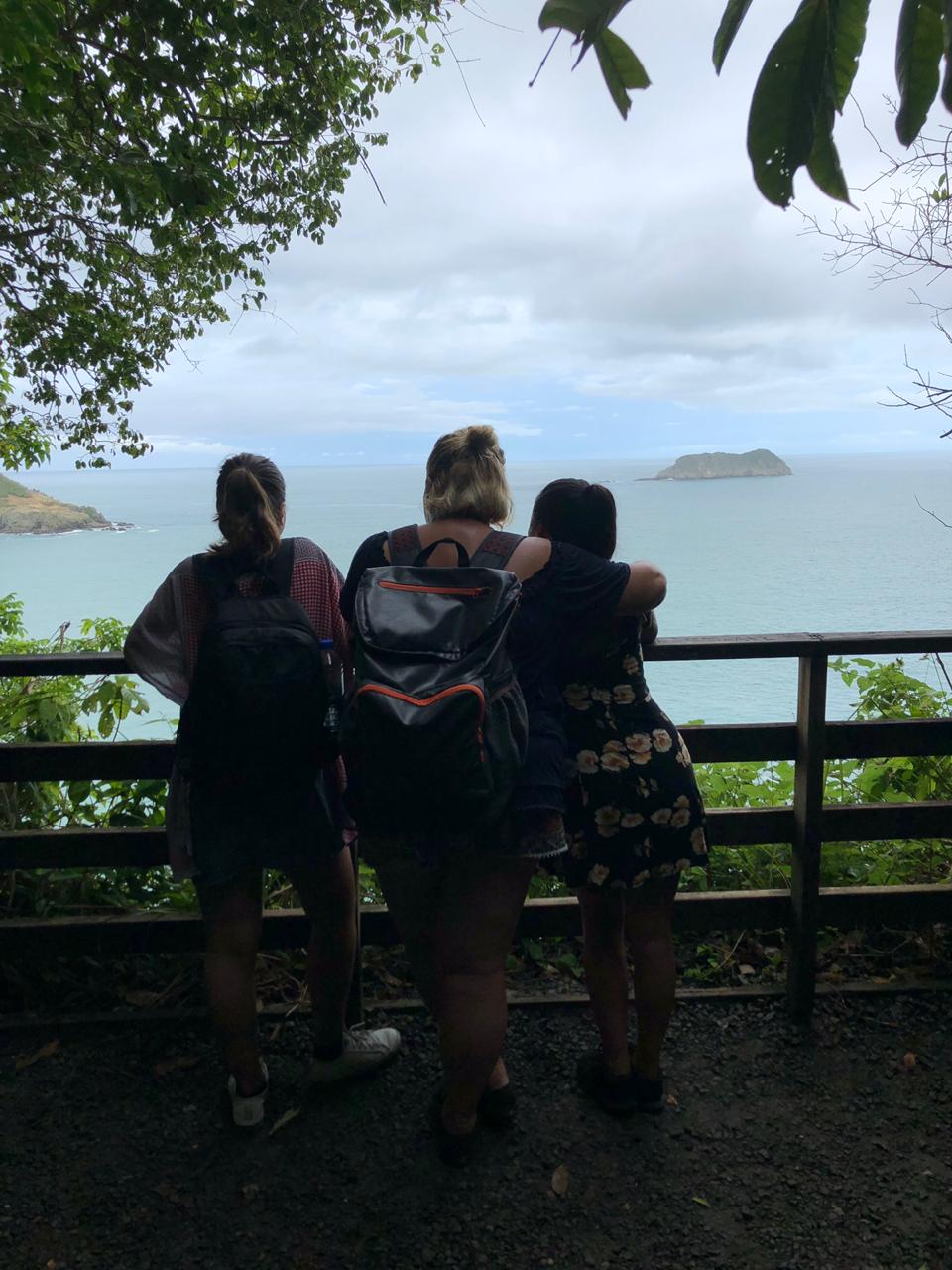 https://aiesec.pl/wp-content/uploads/2019/08/20190716_082807.jpg
2208
2944
aiesec
https://aiesec.pl/wp-content/uploads/2020/03/White-Blue-Logo-2.png
aiesec
2019-08-21 14:59:21
2019-08-21 14:59:21
Kasia's story