Global Volunteer program offers youth the chance to do some volunteering work for 6 to 8 weeks abroad while enjoying the cultural diversity, networking and the inspiring atmosphere that every AIESEC internship provide!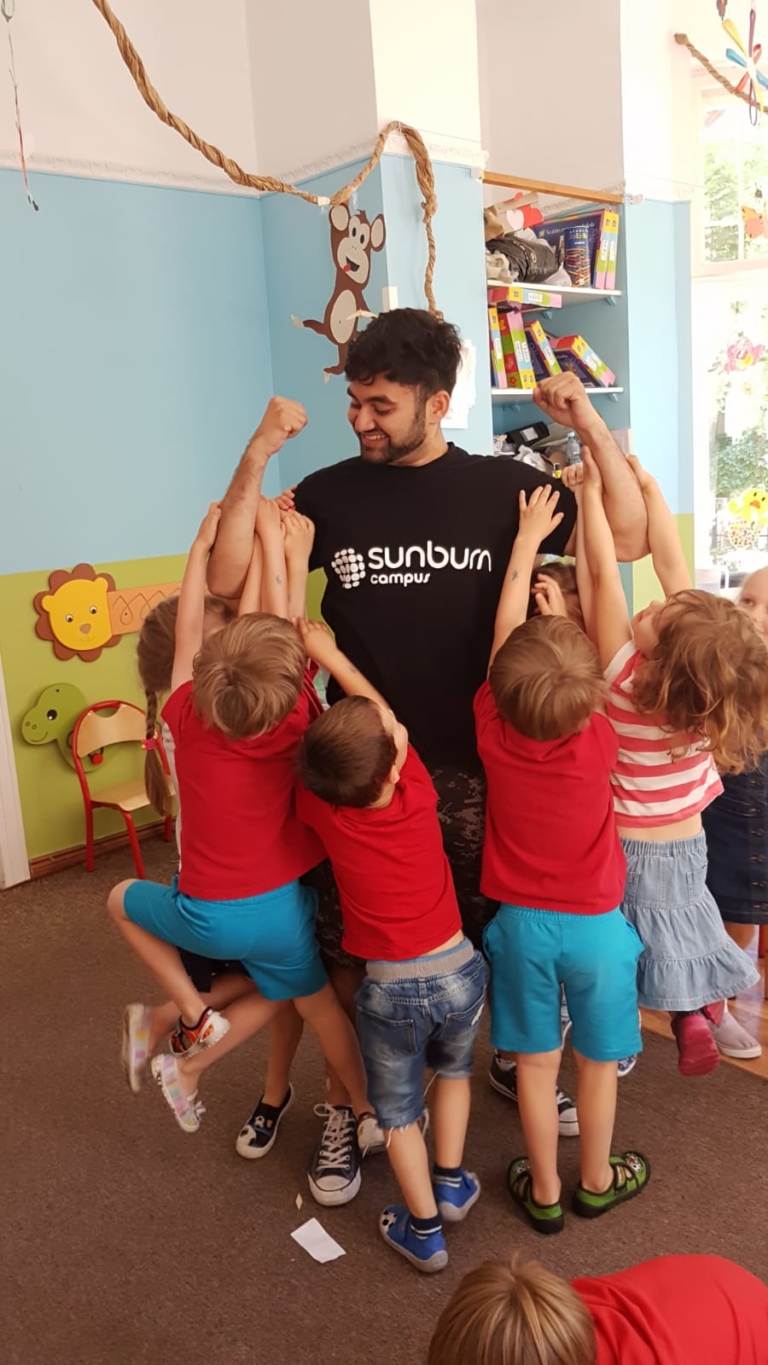 Global Volunteer is a cross-cultural experience for youth who want to gain personal development and leave an impact on the world.
We are providing youth an opportunity to develop leadership skills through practical cross-cultural experiences mainly on social issues which will help them enrich their education, challenge their worldview of their lives.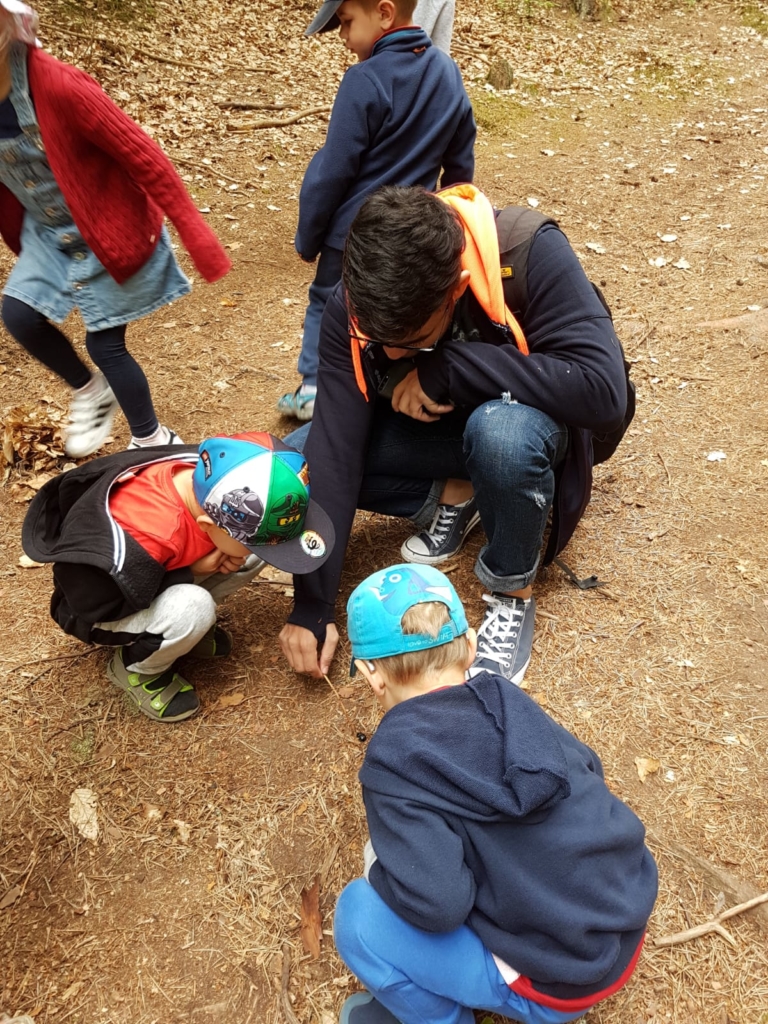 There's nothing quite like being in a brand new country, living and volunteering with people from all around. Imagine the things you'd learn!
You can make a difference in the world, it starts with that first step. Contribute towards the Sustainable Development Goals and tackle the issues you're most passionate about.
push yourself out of your comfort zone.
If you don't try and experience new things, you'll never find your full potential. Challenge yourself, and discover the best version of you.
TOP 3 OPPORTUNITIES OF THE WEEK!
The aim of the project is to raise awareness on the topic of multiculturality and to interact with the students, encouraging them to communicate in English. The project will be managed by AIESEC Pavia VIRTUALLY. Accommodation will be provided in hosting families with one meal.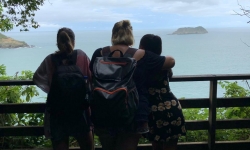 This project is about supporting the growth of tourism in Crete, Greece.The aim of the project is the creation of a promotional video capturing many various aspects of Crete, the Greek lifestyle & culture.
Discover Morocco is a project that takes the strength of social media as a tool to improve the issues in Morocco though video, Blogging and pictures creating awareness in society, government, NGOs and private sector.
Białystok
Emil Dawidziuk
bialystok.globalvolunteer@aiesec.pl                      +
48 733 300 970
Gdańsk
Aleksandra Jarocińska
gdansk.globalvolunteer@aiesec.pl                      +48 783 766 648
Katowice
Megan Sojka
katowice.globalvolunteer@aiesec.pl                    +48 881 780 555
Kielce
Paulina Rejek
kielce.globalvolunteer@aiesec.pl                    +48 793 311 804
Kraków
Georgiana Morar
krakow.globalvolunteer@aiesec.pl                   +21629803550
Lublin
Patrycja Zabaryło
lublin.globalvolunteer@aiesec.pl                  +48 513 358 603
Łódź
Weronika Kluszczyńska
lodz.globalvolunteer@aiesec.pl                 +48 664 092 424
Poznań
Blanka Mechecka
poznan.globalvolunteer@aiesec.pl                +48 698 085 314
Rzeszów
Marcelina Czepiel
rzeszow.globalvolunteer@aiesec.pl              +48 881 636 335
Szczecin
Małgorzata Sokołowska
szczecin.globalvolunteer@aiesec.pl            +48 782 367 140
Warszawa UW
Maja Opieczyńska
uw.globalvolunteer@aiesec.pl        +48 604 362 704
Warszawa SGH
Dima Rashidov
warszawasgh.globalvolunteer@aiesec.pl          +48 519 893 766
Wrocław UE
Marichka Pyatnychka
wroclawue.globalvolunteer@aiesec.pl       +48 796867396
Wrocław UT
Aykhan Imanov
wroclawut.globalvolunteer@aiesec.pl      +48 792 345 240