Let's see what Tarang from Wrocław said!
What should people know about AIESEC?
AIESEC is the world's largest youth run organisation, it's impact can be felt everywhere it operates. Anyone can enhance/develop leadership skills through the organisation.
How did AIESEC help you to develop yourself?
It gave me a lot of opportunities through which I faced a lot of challenges. I can say that because of AIESEC, because of the people in AIESEC I am not the same person I was. I have changed to be more self aware & responsible.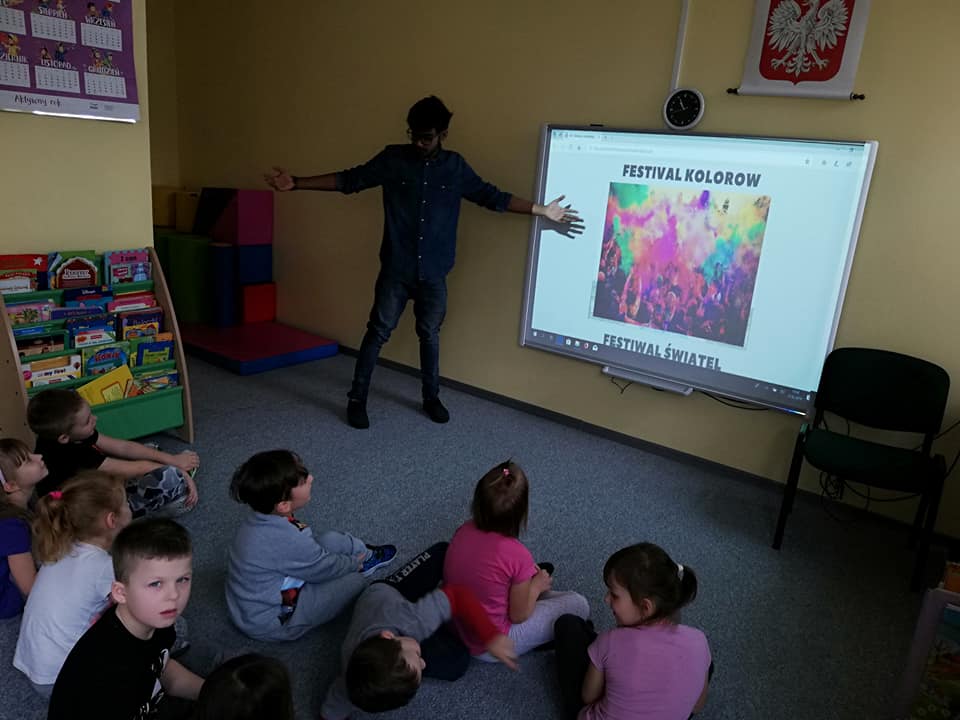 What kind of people did you meet in AIESEC?
Met all kinds of people, enthusiastic & outgoing ones, shy & introverted ones, passionate ones, lazy ones. The one thing which was constant in all of these people was the fact that everyone has changed to be more social, more outgoing & more responsible. This is something I still can't believe.
What kind of impact did you have in the world/local reality thanks to AIESEC?
I was able to guide my members & influence their lives, both of them have now applied to be team leaders. I was able to volunteer in the project that I was handling. In my Global Talent to Russia, I had to chance to meet remarkable people & even now my students/fellow teachers are in contact with me. I have experienced a lifetime worth with AIESEC.
-Tarang Agrawal
https://aiesec.pl/wp-content/uploads/2019/09/62309225_2776474345758892_1635931039928942592_o.jpg
1042
1042
aiesec
https://aiesec.pl/wp-content/uploads/2020/03/White-Blue-Logo-2.png
aiesec
2019-09-06 18:00:28
2019-09-06 11:04:05
Tarang's story