Let's see what Martyna from Lublin said!
What should people know about AIESEC?
AIESEC is an organisation consisting of young people who are developing their leadership skills (and not only) by making exchanges. They simply spread the idea of understanding each other around the world.
How did AIESEC help you to develop yourself?
To be honest when you start your journey in AIESEC there is no such a day without learning. Every single minute of your experience count and you are learning new skill or you are getting to know yourself better. You work in team with international people, create a project with all logistics and make impact in local society.
What kind of people did you meet in AIESEC?
Ambitious and conscious. Who wants something more from life and also for life.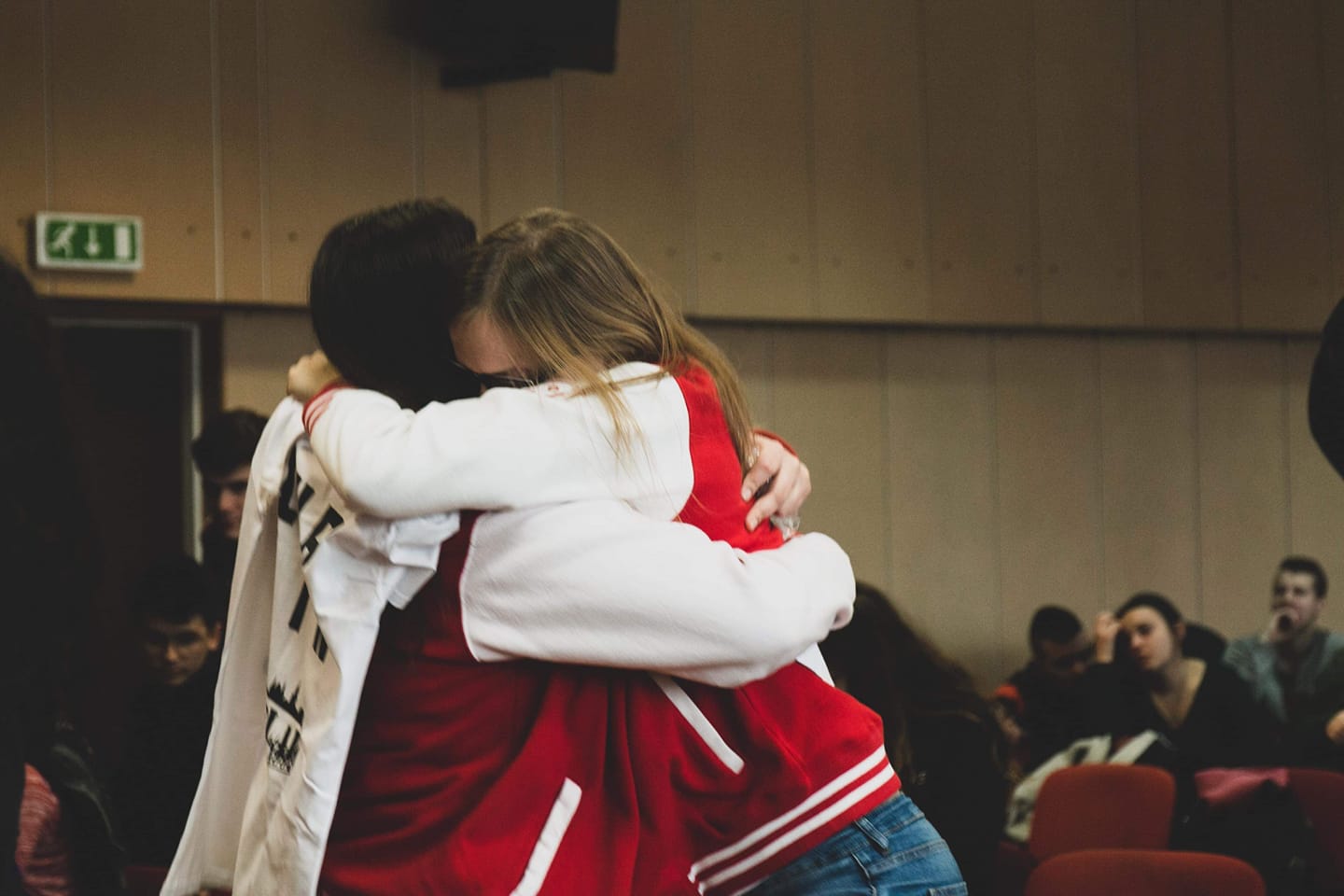 What kind of impact did you have in the world/local reality thanks to AIESEC?
I could make impact by being a leader for my team and with this team we had a project where 9 volunteers came and were going to about 24 schools and kindergartens to provide cultural workshops. I had a great opportunity to be a Host Family for 2 EPs and also I went for my exchange to Tunisia.
What is your story?
Last summer I went to Tunisia for Global Volunteer programme. The best part of this experience is that I could make my dream come true and for the first time see a sea turtle. Then is also part about amazing people I met and my Host Family who became my second family and second home. Part about seeing a lot of beautiful places and at the end what is the most important that I had the opportunity to get to know Tunisian culture from the background, live like them and understand them and at the end leave for them my small impact I made by my work.
-Martyna Głębicka
https://aiesec.pl/wp-content/uploads/2019/09/55845320_2198344436890351_3995512267633328128_n.jpg
540
540
aiesec
https://aiesec.pl/wp-content/uploads/2020/03/White-Blue-Logo-2.png
aiesec
2019-09-06 15:00:48
2019-09-06 10:50:10
Martyna's story